ADAS

Exterior

Interior

Engine/Fuel/Transmission

xEV Powertrain

Motorcycles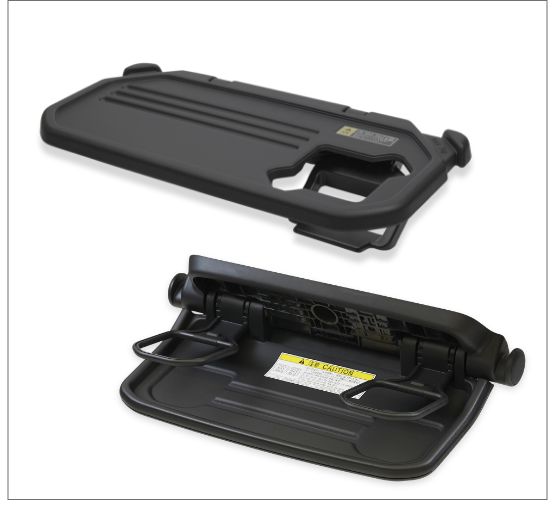 Introduction
A table that can be used comfortably when relaxing in the back seats. It adapts to the concept of the vehicle and various usage scenes and provides comfortable interior space. 
Features
Various usages according to the scene.
Excellent design.
Enhance safety with "Fail-Safe" function.
Various usages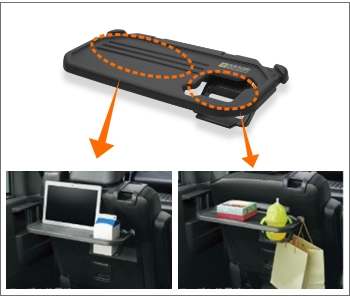 Space saving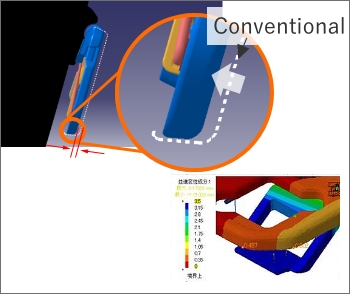 By optimizing the material and shape, it is possible to provide a space-saving (thin) proposal when the layout condition is restricted. 
Well-Designed / Safety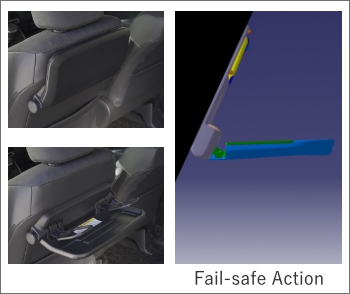 A flip down type with a delicate design integrated with the seat. Additional safety is considered by the "Fail-Safe" function. It prevents damage caused by an unintended external force.