ADAS

Exterior

Interior

Engine/Fuel/Transmission

xEV Powertrain

Motorcycles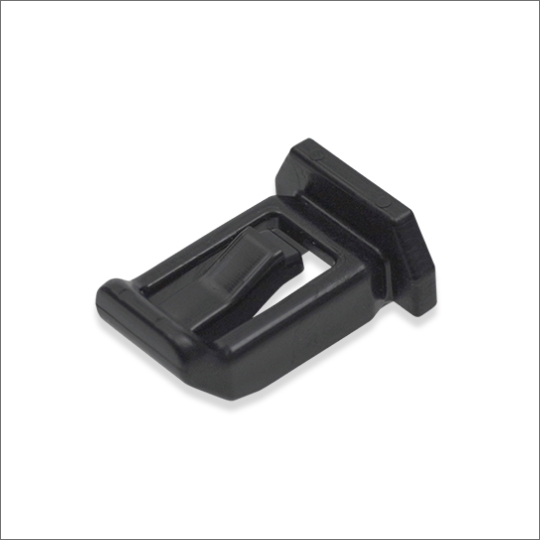 Introduction
A quick fastening product designed for exterior part.
Unlike tapping screw fastener, it does not require a tightening process with tools and can be fastened with one action.
Features
Toolless assembly by one action.
Space saving.
Reduce sink marks through the improved design. ※
 ※)Assuming a straight boss for fastening tapping screws
Fastening structure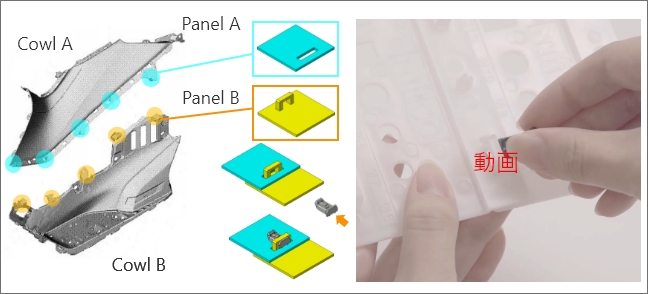 The assembly process is simplified by giving sliding shape. Moreover, this structure also has features of high strength, space-saving, and less use of metal.
Appearance improvement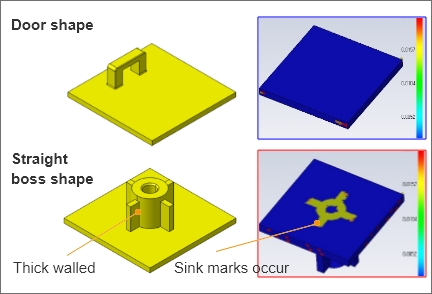 The assembly shape can be set thinner and more compact than the straight boss shape with tapping screws. This makes it possible to reduce sink marks and weight on the design side.