ADAS

Exterior

Interior

Engine/Fuel/Transmission

xEV Powertrain

Motorcycles
Pressure Release Value
xEV Powertrain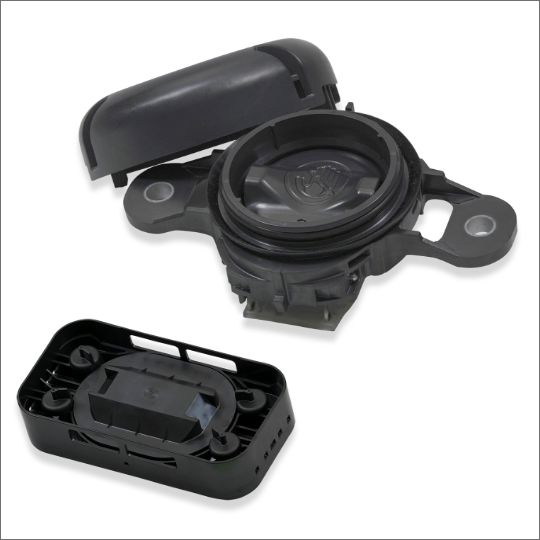 Introduction
This is an emergency internal pressure release valve installed in the EV lithium-ion battery pack. It is a relief valve that prevents water and foreign object from entering, which can cause a short circuit. It operates reliably in an emergency.
Features
Preventing the spread of fire in the battery pack by closing the valve immediately after releasing the internal pressure.
On-off valve pressure can be set.
Waterproof breathable membrane (membrane filter) can be added.
Valve open ⇒ valve close function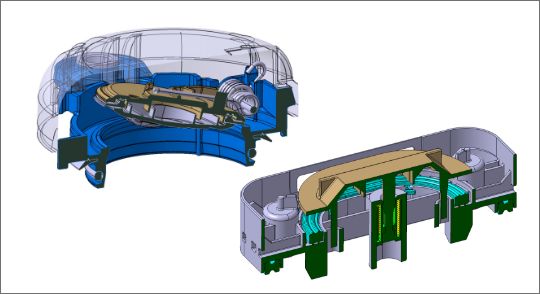 When the cell explodes, the valve is opened to release the internal pressure, and immediately after adjusting the internal pressure of the battery pack, the valve is closed to prevent the spread of fire and the intrusion of foreign objects. The pressure of the on-off valve can be set by spring adjustment, and it can also be tested by using a ventilation resistance tester.
Click here to see Nifco's analysis and equipment introduction page!
Valve with membrane filter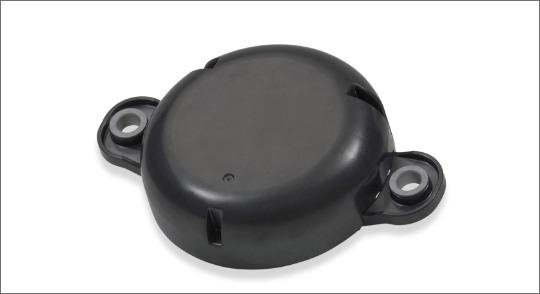 The waterproof and breathable membrane (membrane filter) that is generally installed on the battery pack, can also be assembled or welded to the pressure relief valve. It can integrate the function of preventing pressure fluctuations inside battery pack caused by temperature changes.