ADAS

Exterior

Interior

Engine/Fuel/Transmission

xEV Powertrain

Motorcycles
Turbo Duct
Engine/Fuel/Transmission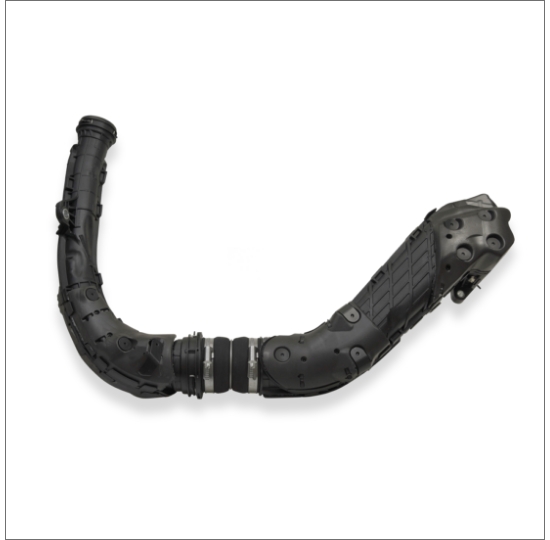 Introduction
It is a duct for carrying the compressed air generated by turbocharger to the intercooler. It is a mass-production product that has been designed to resist high-temperature and high-pressure environments for a long period of time and has passed various tests.
Features
Reducing assembly work with an integrated quick connecter.
A actual case on infrared welding of 3D shapes.
Analyze and test ventilation resistance.
Optimal design of resonator.
Integrated quick connector
Low cost and high reliability are ensured by integrating a quick connector with the duct, which avoids extra fastening and welding of an individual connector. A special shaped seal provides low insertion force while keeping high reliability.
3D shape infrared welding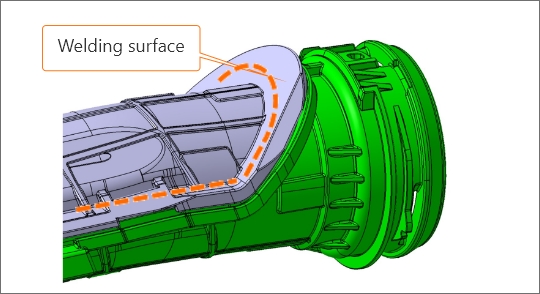 By using infrared welding, complicated 3D shape, high strength welding, and contamination suppression can be all achieved. Vibration-free infrared welding reduces plastic residues, and has been used for other parts that repel foreign objects.
Silencer design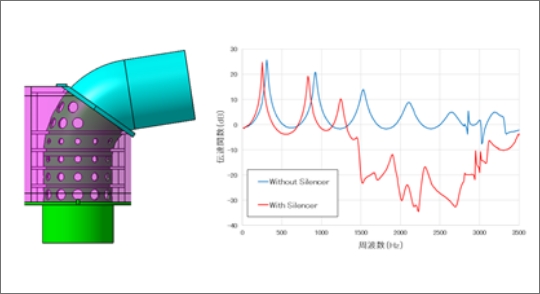 Analyzable design of resonator is available. NIFCO also has an acoustic test room. While providing analysis and feedback of the evaluation results, NIFCO can propose the best noise cancellation performance based on the target frequency.
Test equipment / environment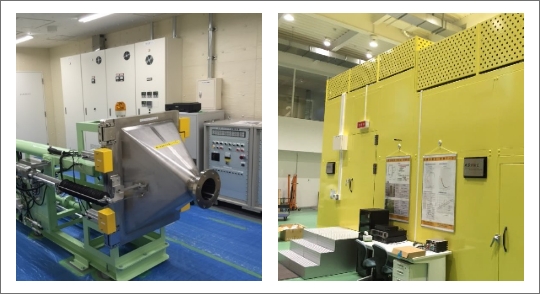 The ventilation resistance tester can be used for product evaluation. In addition, NIFCO has a series of evaluation and test equipment that can reproduce harsh environments such as high temperature, high pressure and vibration.