ADAS

Exterior

Interior

Engine/Fuel/Transmission

xEV Powertrain

Motorcycles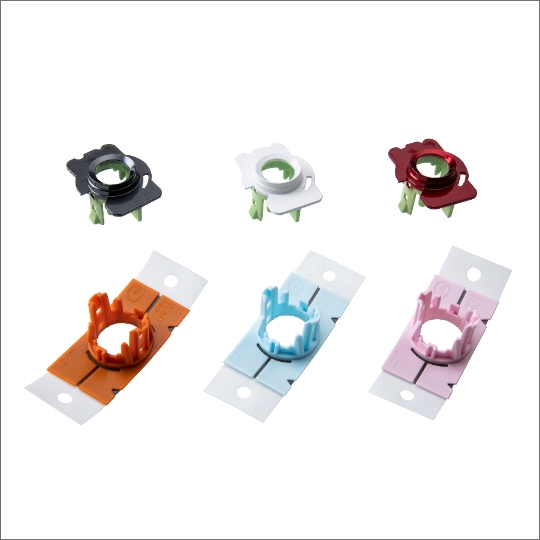 Introduction
Sonar bracket is used for mounting the sonar sensor into the grille or front / rear bumper.
Sonar, features of low cost and short range detect, is widely used in ADAS system such as parking assist and rear cross traffic alert.
Features
Provide different bracket types for either grille or bumper mounting requirements.
Some sonar brackets are visible on the bumper surface, NIFCO also provides painted brackets.
Various mounting application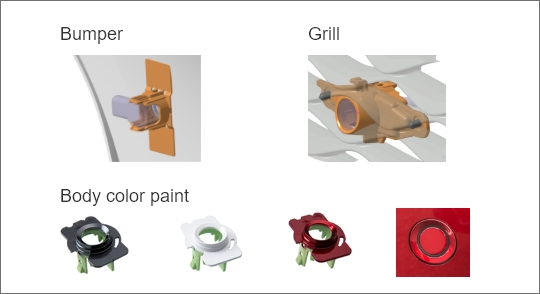 In order to match body design, various types of sonar bracket are need. NIFCO provides different types of bracket for different mounting requirement, such as bumper mounting and grille mount application.
New development bracket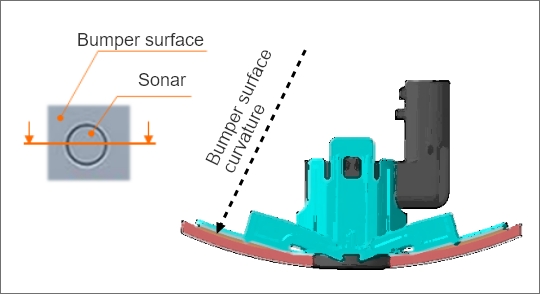 Different car body design requires different sonar bracket. The NIFCO developed sonar bracket can fit different bumper styling surfaces, so reducing the variation of sonar bracket required.