Analysis technology details
Table of Contents
Pressure loss evaluation
Pressure Release Valve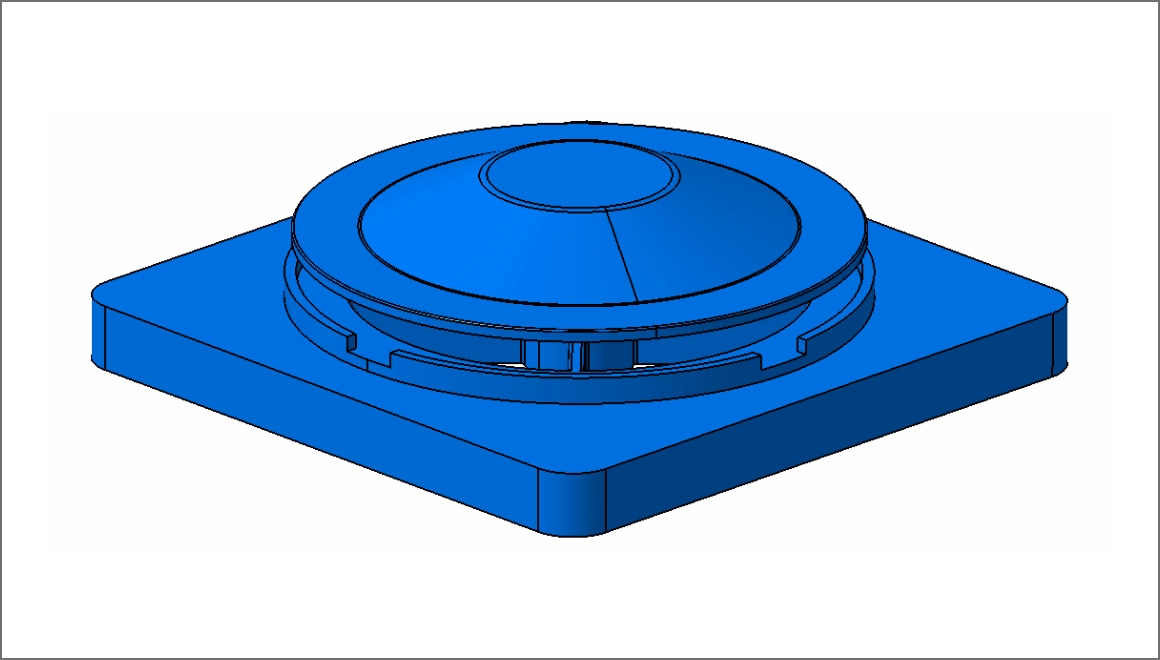 Evaluate the P-Q characteristics considering the compressibility of the gas at high flow rate.
We also determined the load applied to the product when the pressure is released and evaluated its strength.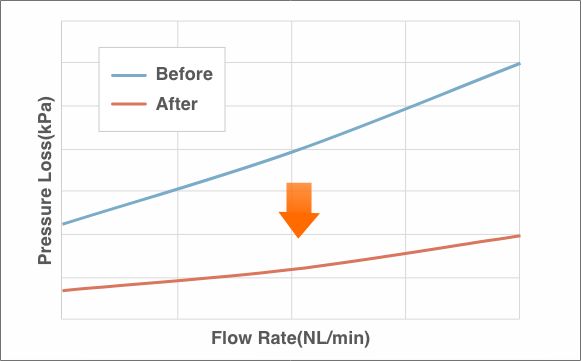 Actual Equipment Verification: Airflow Resistance Tester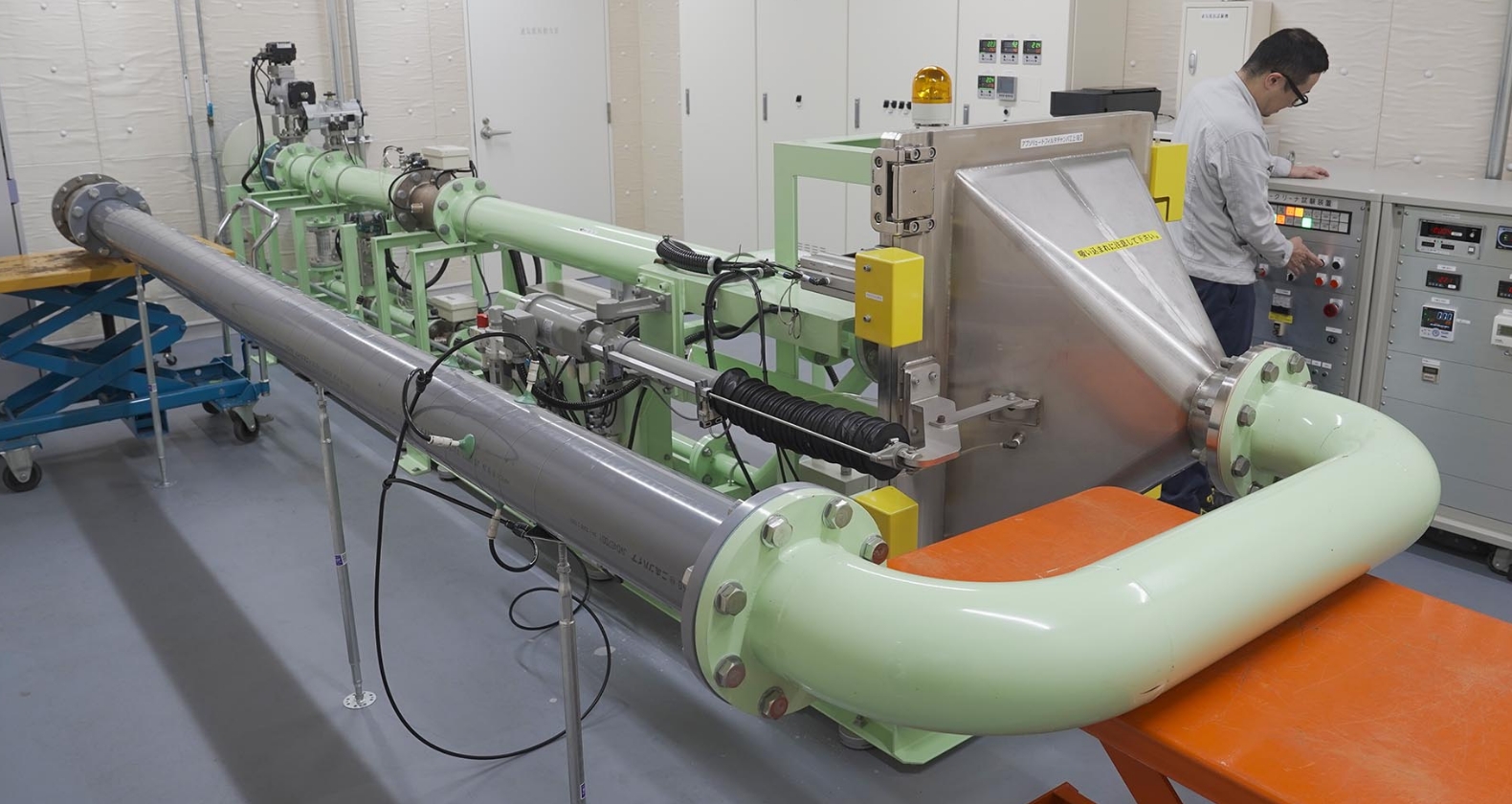 JIS D 1612 (1) ventilation resistance test (2) cleaning efficiency test (3) dust retention test can be performed.
A test instrument capable of generating an airflow of 20 N㎥/min or less with high accuracy and can also measure pressure loss during high-flow ventilation.
Convection Evaluation by Thermo-fluid Analysis
Cup Holder with Heat Retention Function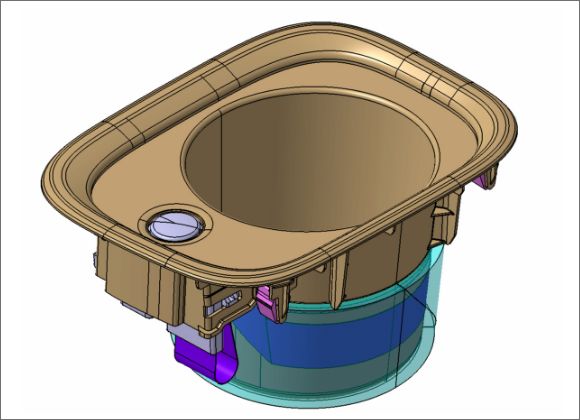 A thermal fluid analysis including air convection enables evaluation of thermal effect.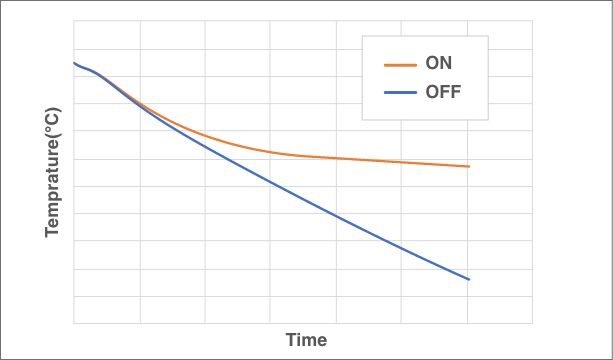 Gas-liquid Separation Performance Evaluation
Oil Separator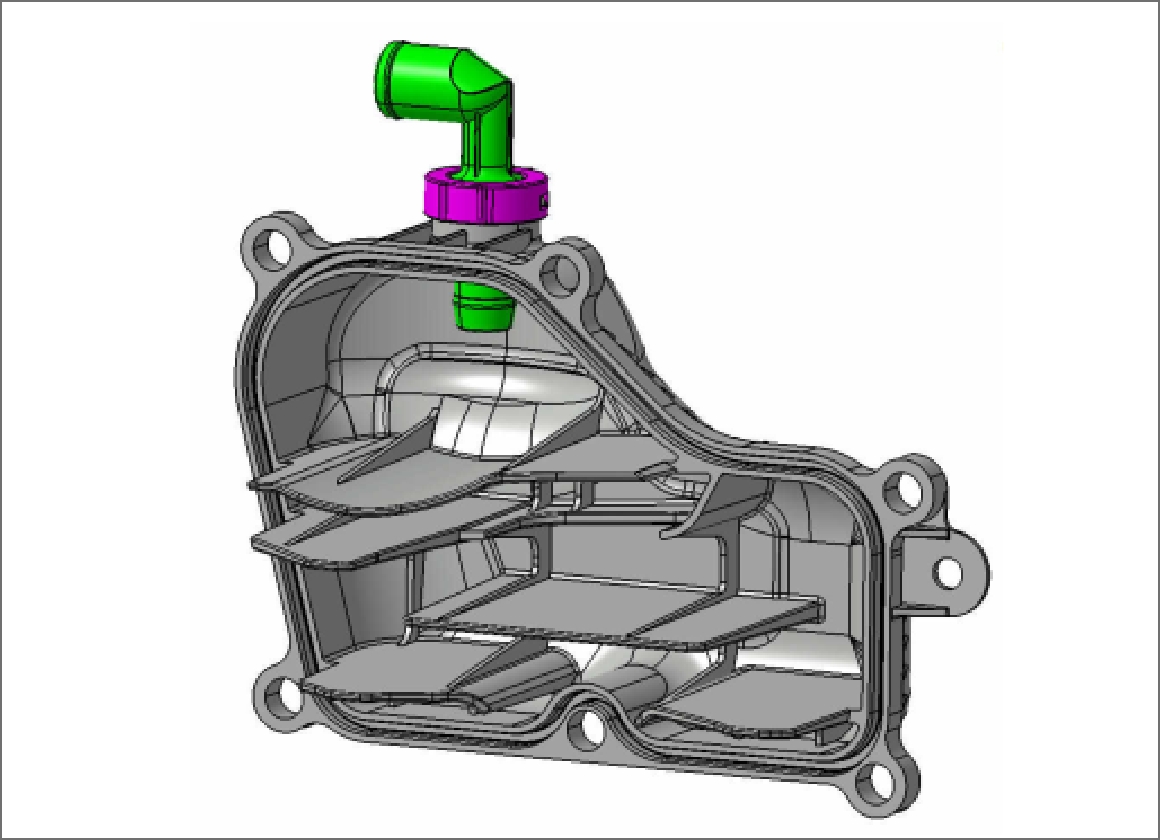 By calculating oil mist as particles, it is possible to study the shape with good collection efficiency.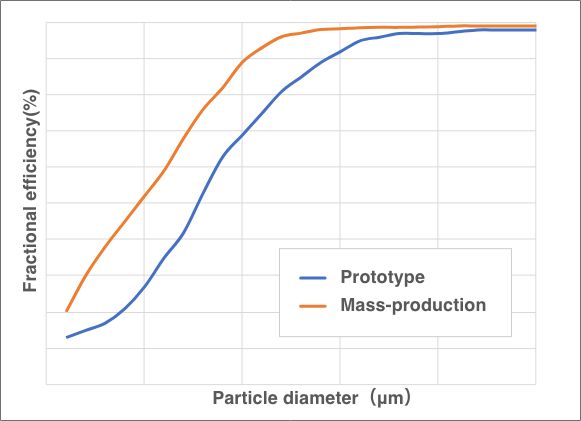 Actual Machine Verification: Oil Separator Evaluation Device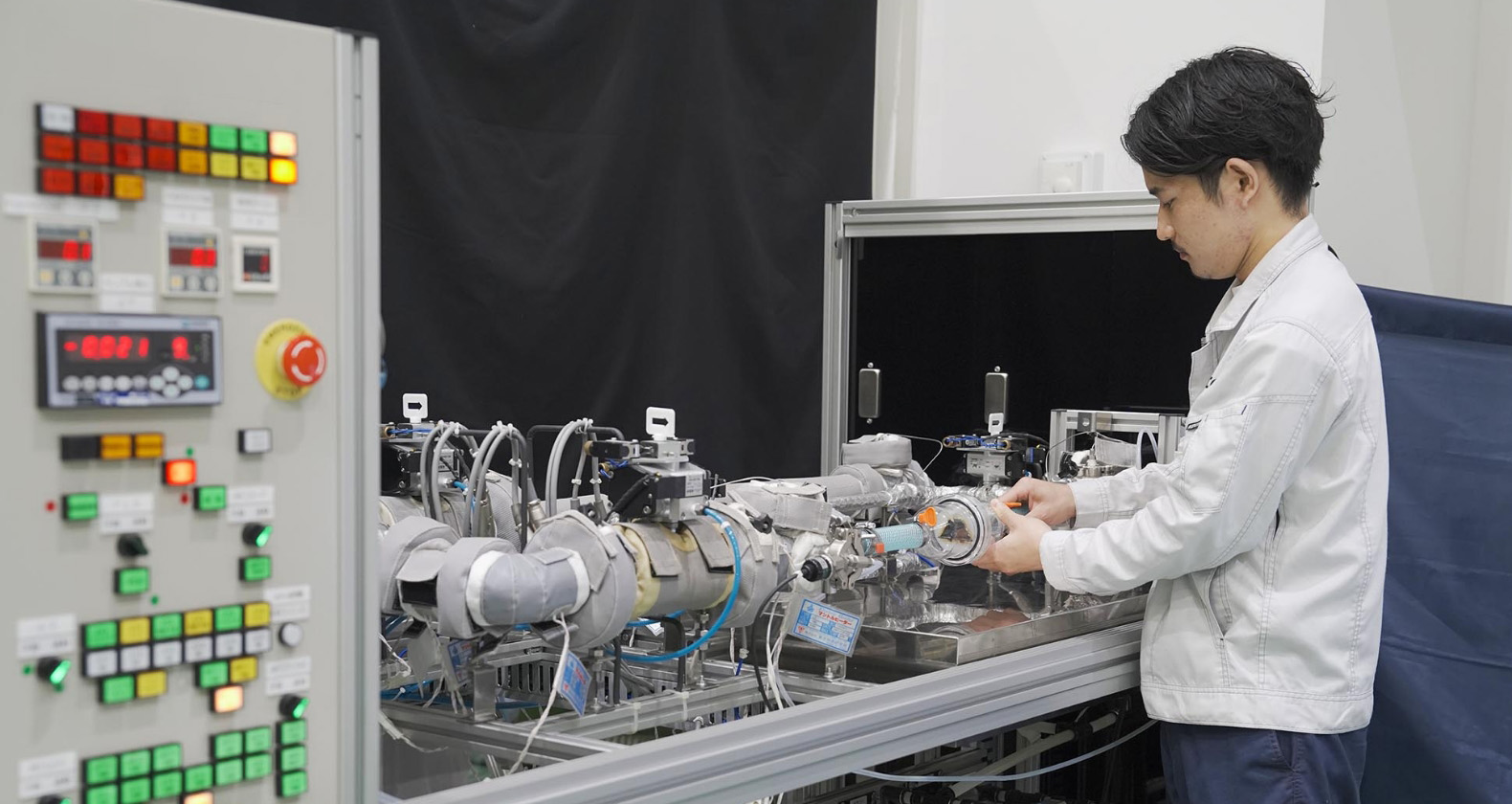 A device that has a function to generate oil mist and a function to measure the particle size and number of the generated mist. It is possible to obtain the collection efficiency by measuring and comparing them before and after the oil separator.
Filling/Warping Deformation Evaluation
Seat Back Table
By selecting the gate position, it is possible to evaluate the wall thickness, rib arrangement, gate position, and molding conditions before the mold is made by considering the filling properties and warpage deformation.

Actual Device Verification: DSC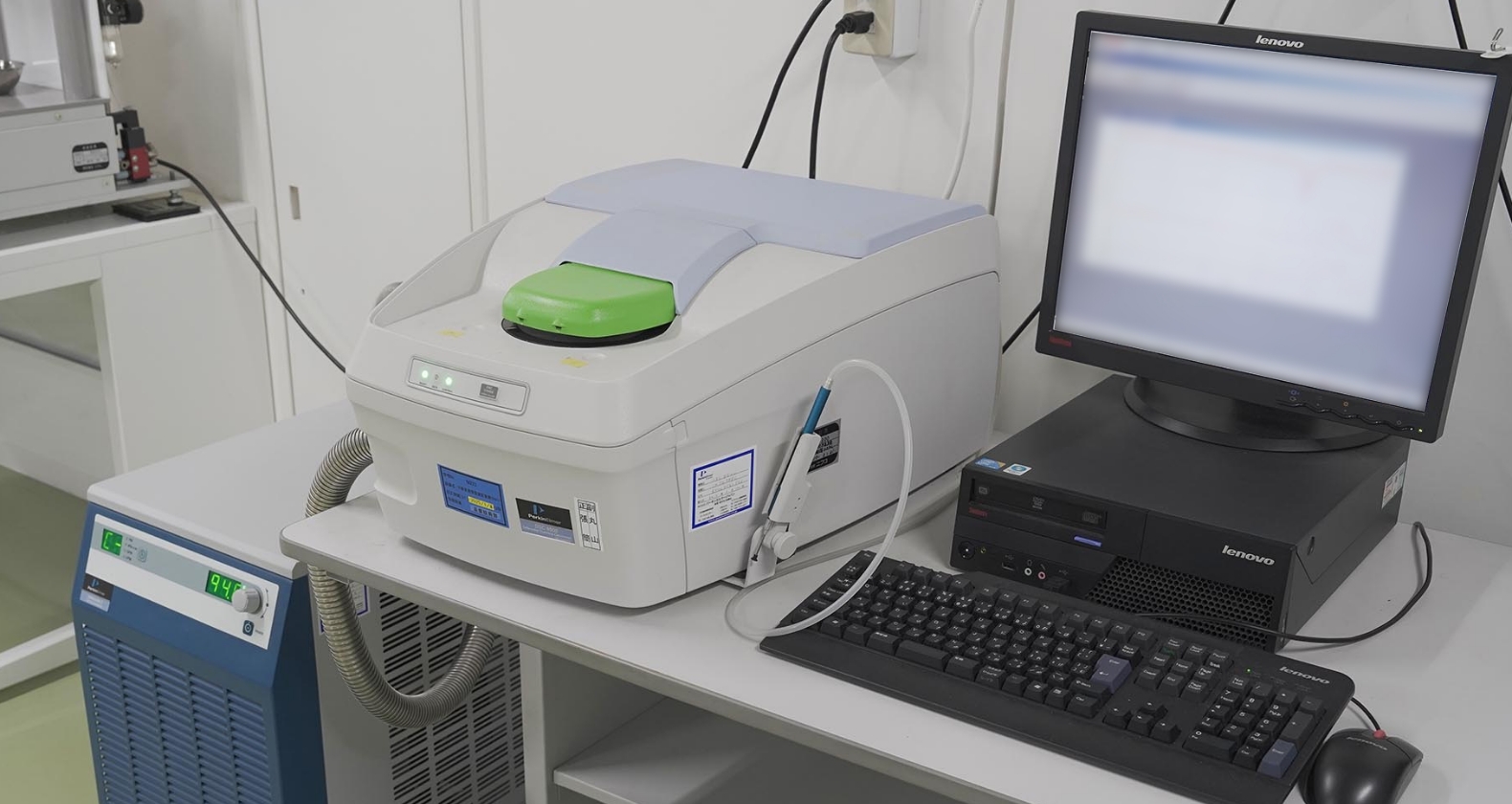 Accurate resin flow analysis is improved by measuring and inputting the thermal properties of the resin.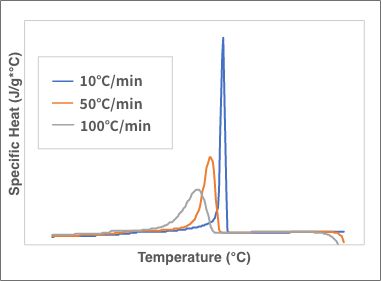 Actual Machine Verification: Capillary Rheometer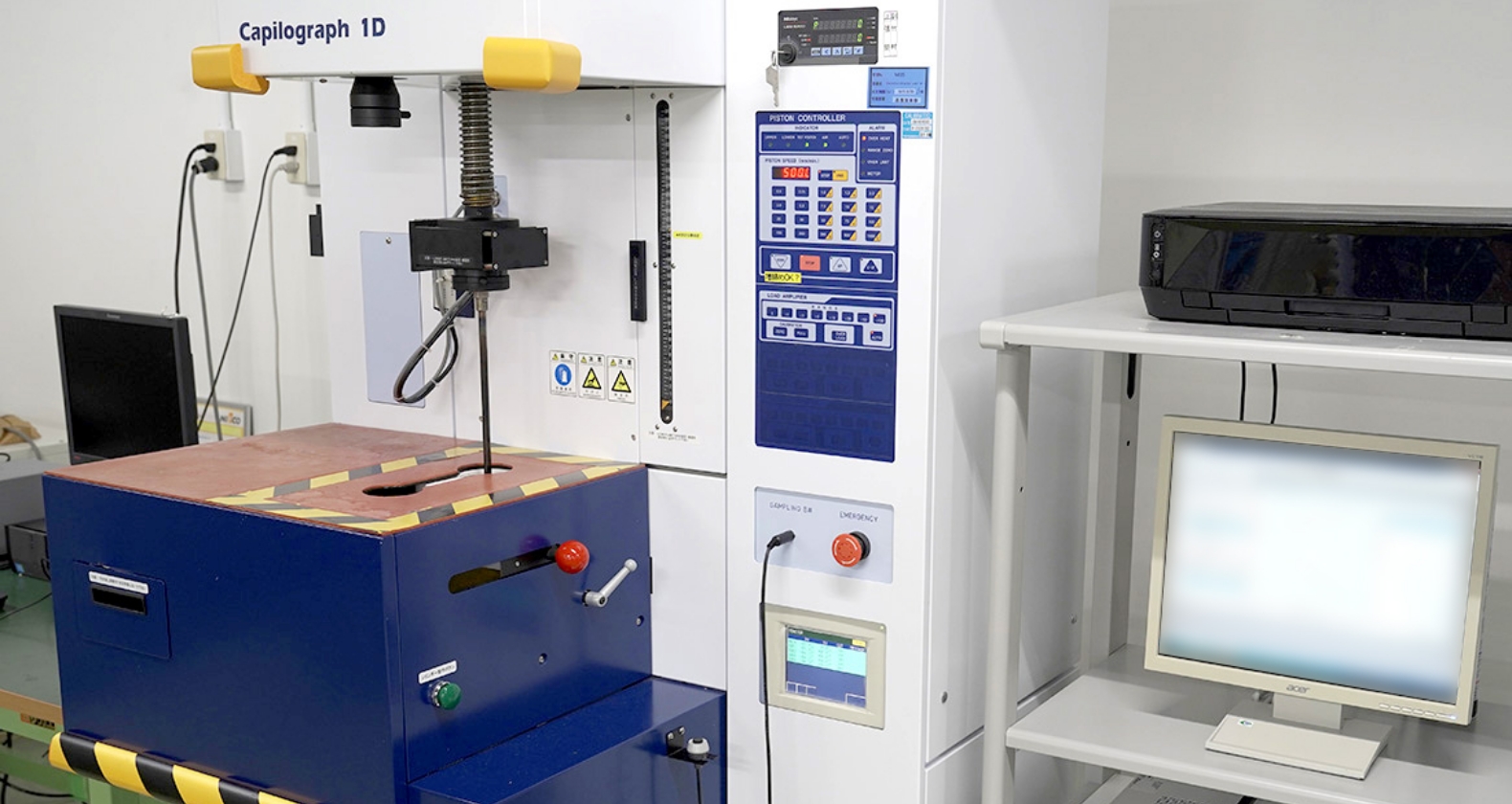 High-precision resin flow analysis is achieved by measuring and inputting viscosity according to resin temperature and speed.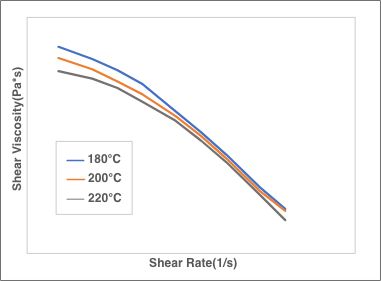 Efforts to Reduce Weight
Front Radar Bracket
Using the phase optimization method from the designable area, evaluate the parts necessary for maintaining Radar.
Using strength, vibration, impact, and resin flow analysis, we create a shape that meets the required specifications.

Actual Equipment Verification: High-speed Material testing Machine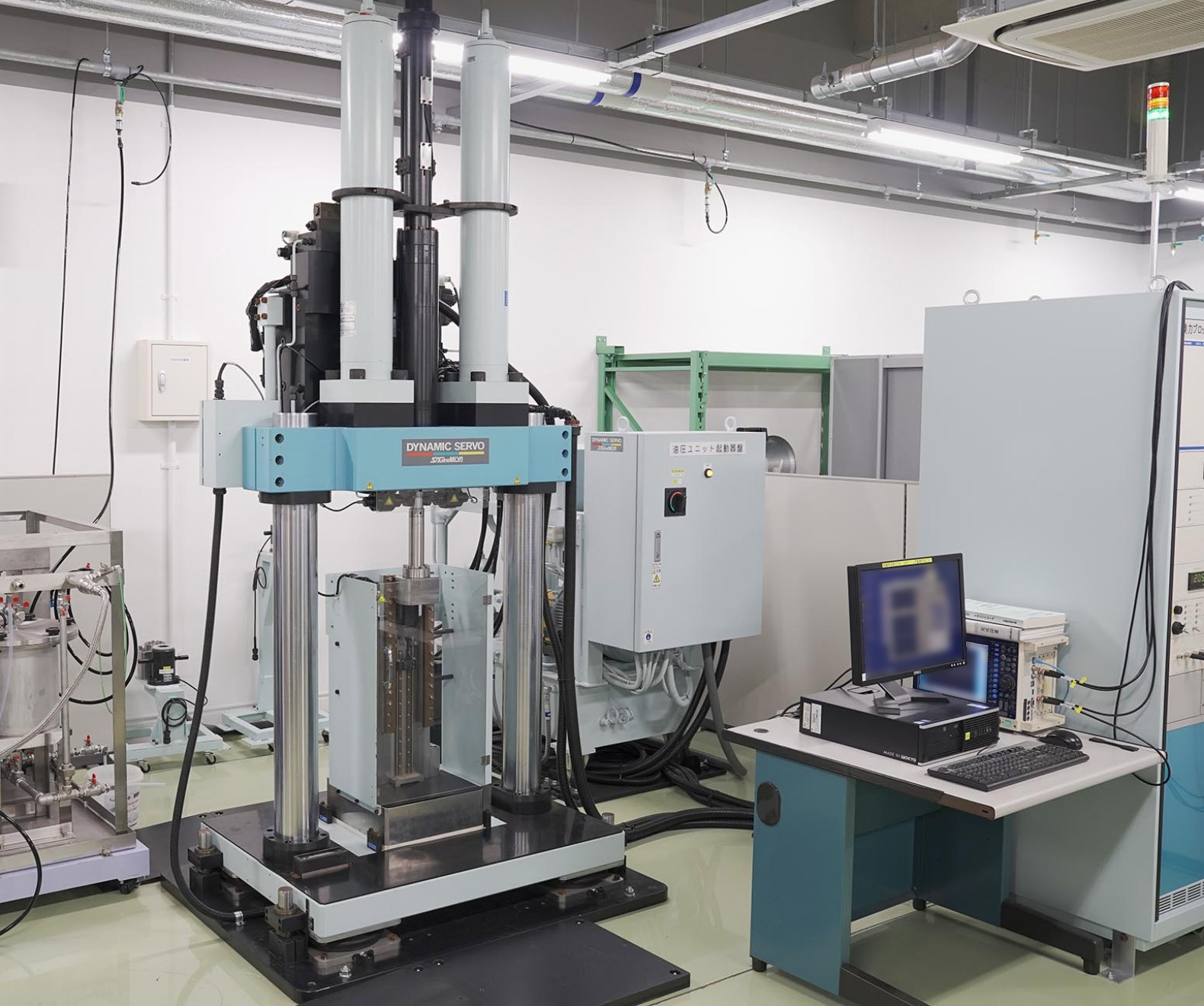 Acquire physical properties dependent on strain rate required for impact analysis.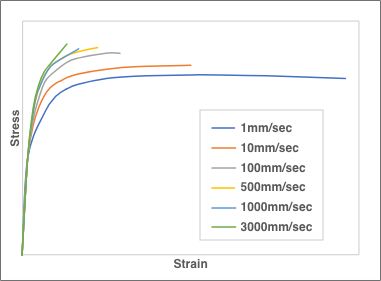 Actual Device Verification: Anechoic Chamber/Reverberation Chamber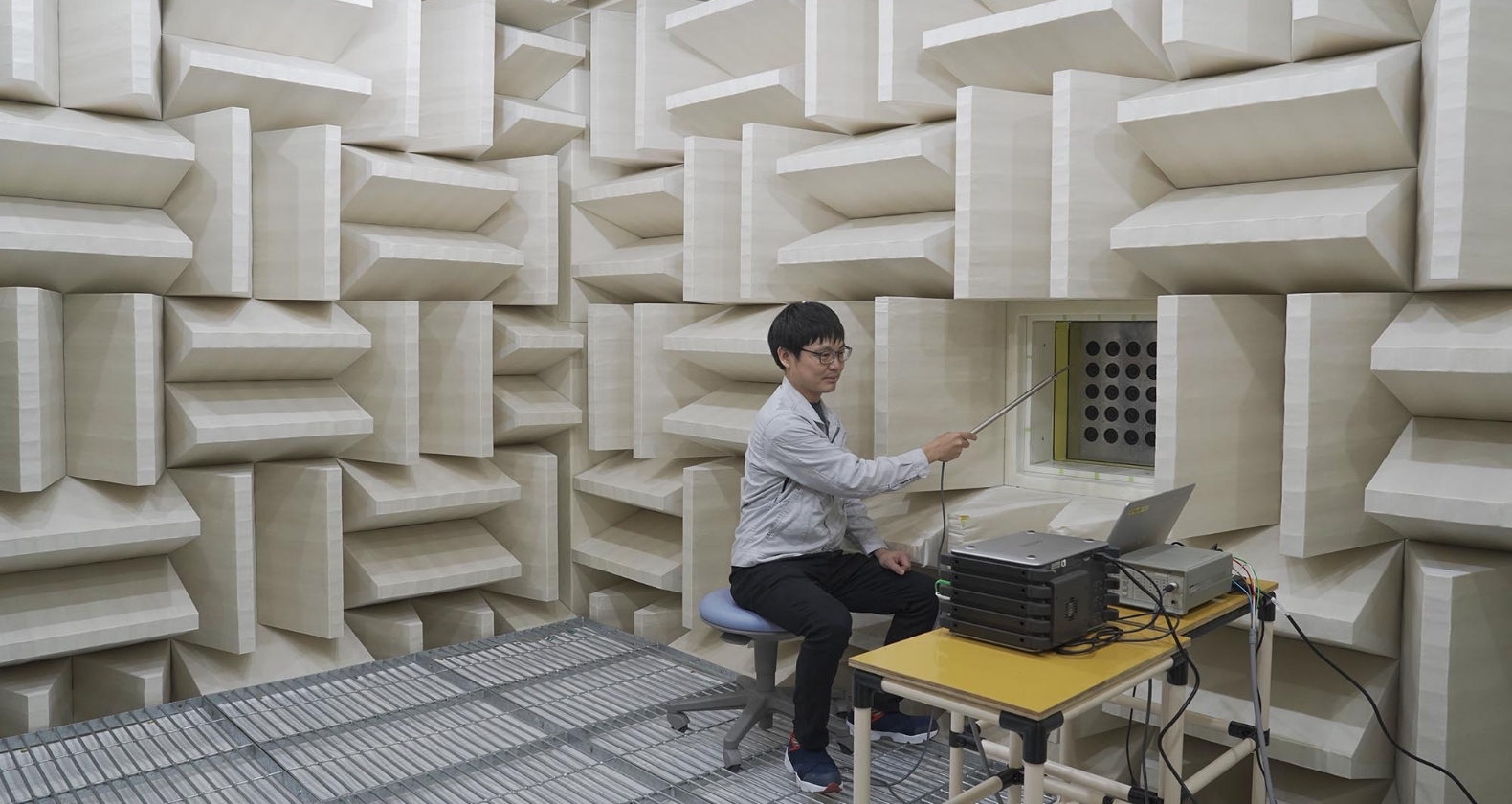 Measure sound transmission loss of products in anechoic and reverberant chambers.
Contributing to the improvement of development and design quality by confirming the validity of CAE and actual measurements.
Actual Machine Verification: 6-axis simulator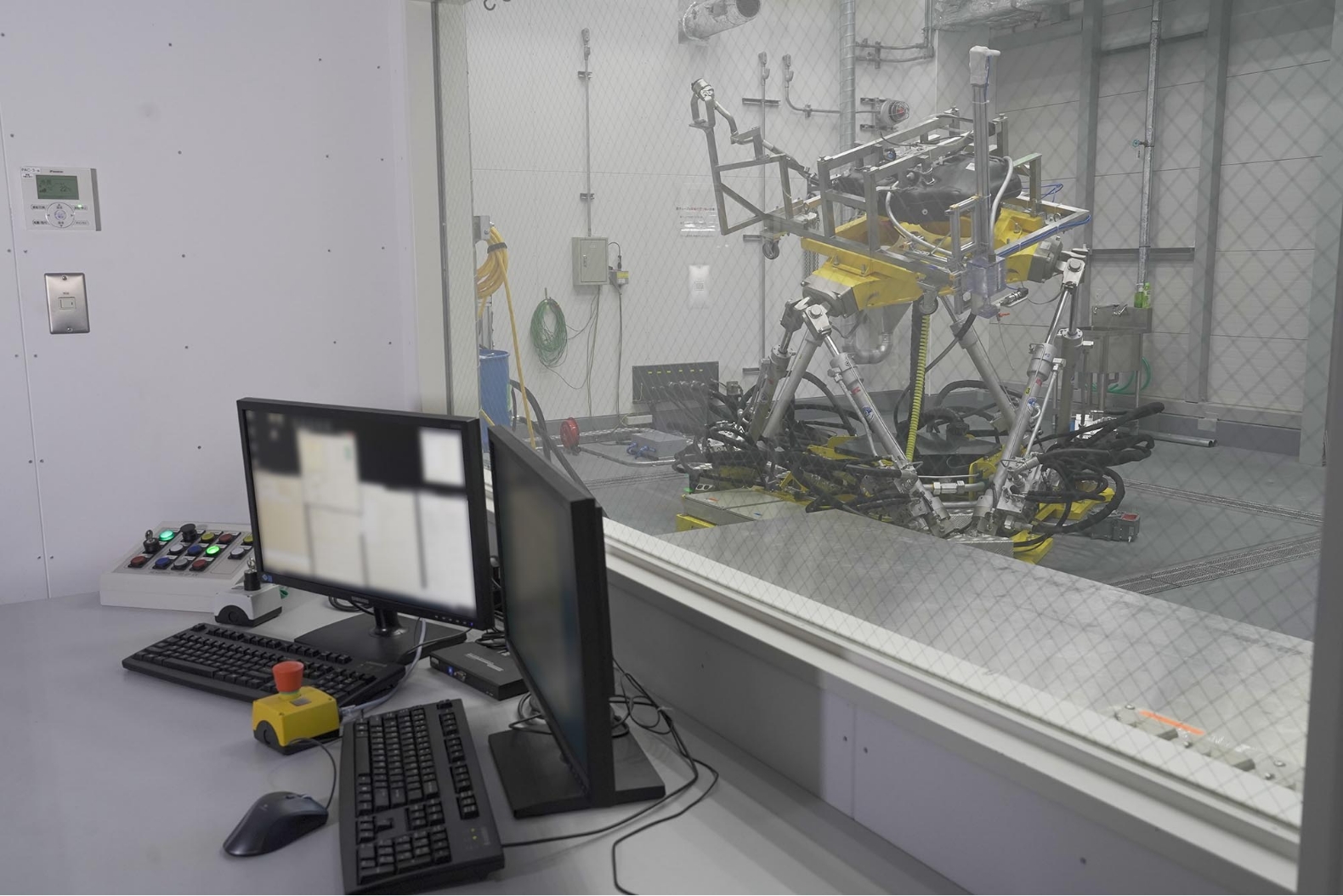 A 6-axis simulator tester that can simulate the driving conditions of a car. Evaluation under various swing conditions is possible according to the application.